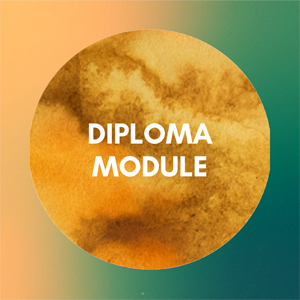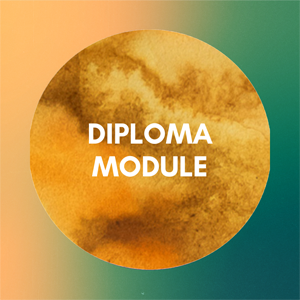 The Diploma student can choose from the array of courses in this Module to fulfill their requirements. To graduate, a student must select and complete a total of 12 weeks from these course offerings.
These courses are also available for anyone to audit at a lower tuition for no credit.
Click the links to see a complete description of each course which is offered in this module.
* Registration for the currently running class is now closed. It will re-open for the next semester shortly. *