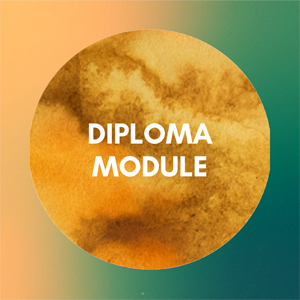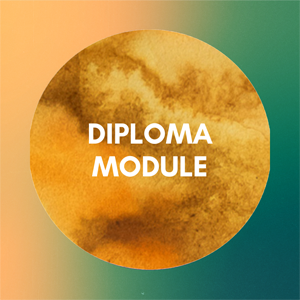 To complete this module and to graduate from IAA, a student needs to take 12 elective weeks from these courses.
At the end of this series of courses a student will graduate with a diploma. After graduation they may use the letters Dipl. I.A.A. after their name to indicate they have completed the full program of study at the International Academy of Astrology.
Click the links to see a complete description of each course which is offered in this module.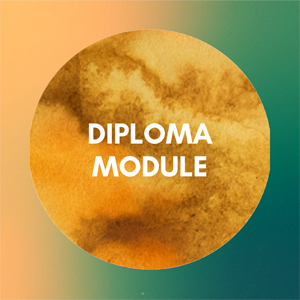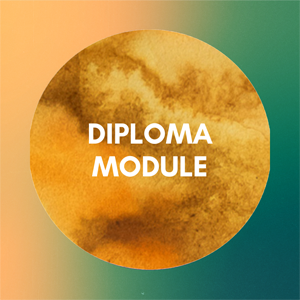 For a complete description of this course, click here. ...
No event found!