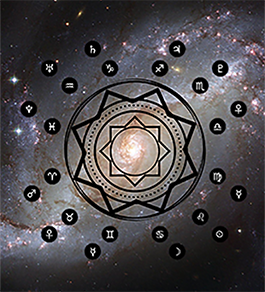 Astropoly – A Games Social at IAA!
Thinking about enrolling and becoming a student at IAA? or maybe you're already a student and looking forward to a fresh academic year of astrology with us.
Come join us for an Astropoly Games Social and get to know other students, faculty, and staff!  We will play amusing games about astrology, break the ice, and become a bit better acquainted. 
A great way to gear up for the Fall semester at IAA!   
Instructor
Jennifer Ng

Instructor

Jennifer is a proud IAA Graduate, AFAN Study Study Scholarship recipient, who also holds Deb Houlding's STA Horary Practitioner Certificate. Jennifer also practices Chinese Astrology and Feng Shui, and has an interest in other astronomical and astrological systems of traditional traditional Ojibwe Star Teachings, and Mayan astrology, as well as astrological research. She was a panel member for Donna van Toen's State of the Art (SOTA) Astrology Conference, Astrology & Diversity Panel. She holds a Bachelor's degree of Applied Maths & Sciences, and is also a certified and licensed educator, with special needs learner accreditation.