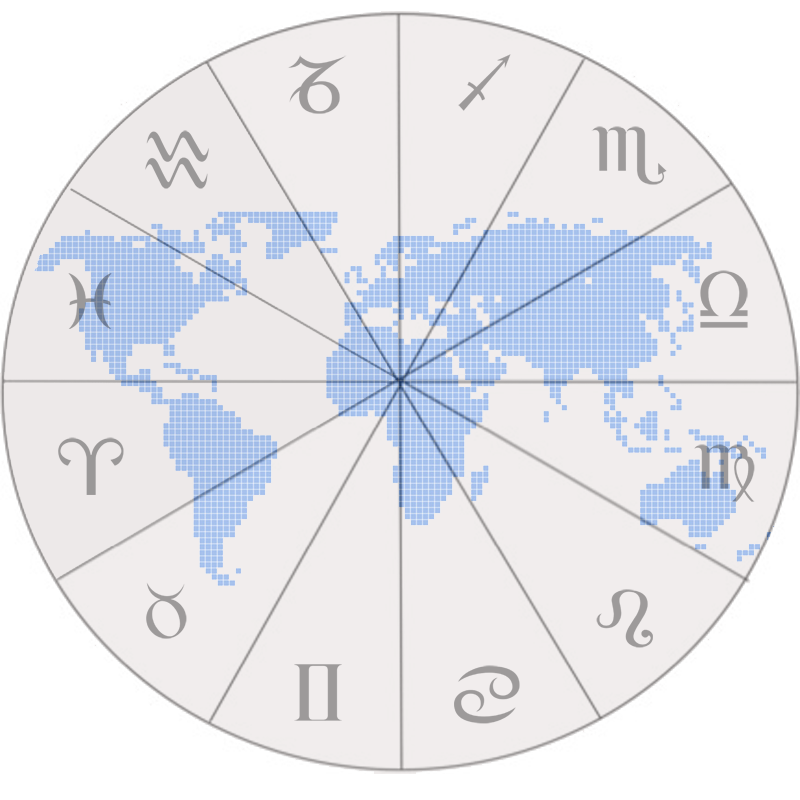 Breaking Down the Borders ALL-ACCESS PASS: Live Lectures, Videos, and Bonuses
Registration for Breaking Down the Borders 6:
ALL-ACCESS PASS entitles you to attend all of the live lecture events, PLUS receive access to the lecture videos after the conference, PLUS receive various bonuses provided by the speakers.
For more information about the lectures and lineup of speakers, please visit astrologyconference.org.
The All-Access Pass costs $125 USD through December 1, 2022. Beginning on December 2, 2022, it costs $149 USD. The All-Access Pass will no longer be sold after January 18, 2023.