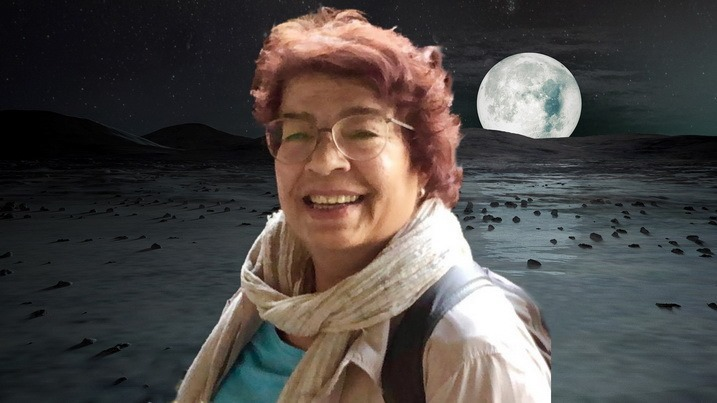 Exploring the Chart From a 4th House Perspective, with Baris Ilhan
We are not the product of our past. Our childhood is not causal to who we truly are – our deepest sense of our core self. However, we are shaped by the impact of our past through early family interactions, dynamics, experiences, roles, interpretations and comments made about us.
What's happening now may echo back from our history. Many of our current issues, feelings, beliefs & behaviors have origins in our previous experiences. These connections between our present-day struggles and our experiences in the past can sometimes catch up with us or trigger us, influencing how we are now.
Their shadow can affect us now in subtle or direct ways. We need to take a closer look at this shadow. In this workshop we will learn how to take that closer look.
Instructors
Baris Ilhan

Guest Speaker

Baris Ilhan, C.A., NCGR ,has been one of the leading astrologers in Turkey since 1993. She owns a publishing house and an astrology school: "Ilhan Astrology Institute". Baris teaches, writes, and lectures regularly, and does research on Ottoman and Islamic astrology. She's a member of NCGR, ISAR, AFA, AFAN, AA, OPA and Advisory Board of NCGR, and president of NCGR's Turkey chapter. Has written two books: "The Puberty Age of Adults: Planetary Cycles" and "Astrology Lessons", a text book for students. Website: www.barisilhan.com