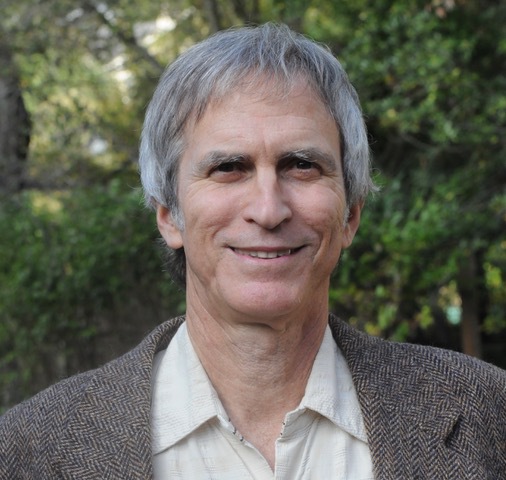 "How to Read the Ephemeris, and Why" with Greg Bogart
Many new astrologers rely solely on computer software and printouts. However, use of an ephemeris allows us to observe planetary motion more expansively, to see aspects forming and separating, to plan our schedules, and to allocate our attention to various tasks in the most efficient manner possible. This workshop will help you understand the value of the ephemeris for practicing astrologers.
Instructor
Greg Bogart

Guest Speaker

Greg Bogart, PhD, MFT is a SF Bay Area astrologer and psychotherapist, and a lecturer in psychology at Sonoma State University, where he teaches courses on adult development, myth, dreams, Jungian depth psychology, and the psychology of yoga. His book Astrology's Higher Octaves was recently published by Ibis Press. He is also the author of Astrology and Spiritual Awakening; Therapeutic Astrology; Planets in Therapy: Predictive Technique and the Art of Counseling; Astrology and Meditation: The Fearless Contemplation of Change; Dreamwork and Self-Healing; In the Company of Sages; and Dreamwork in Holistic Psychotherapy of Depression. Greg is ISAR certified as an astrological counselor and also holds Level IV NCGR certification. You can visit his website at www.dawnmountain.com or contact Greg at gbogart7@sbcglobal.net.