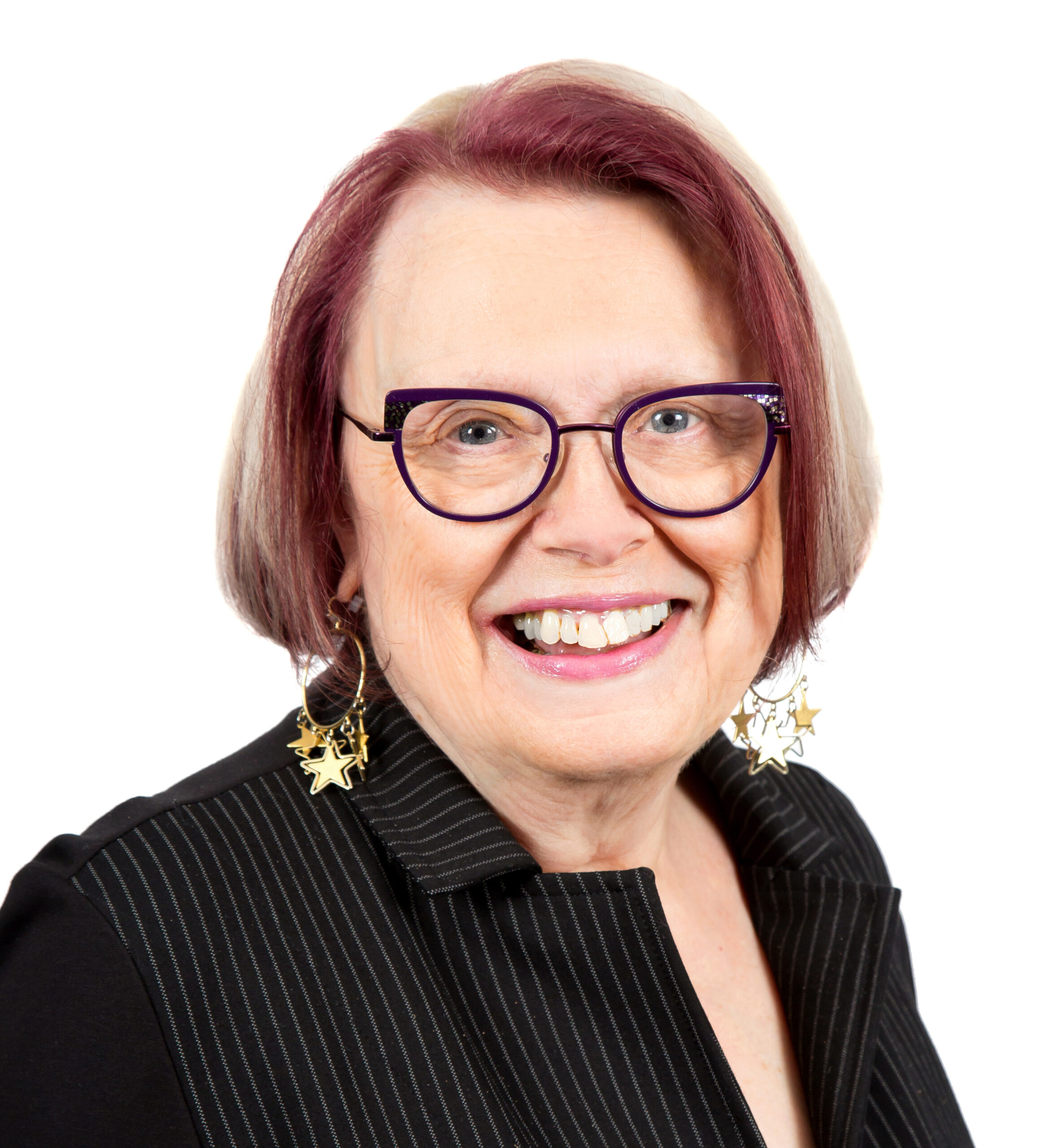 Lunar Rhythms: Using the Phases of the Moon for Self-Awareness and Practical Planning, with Lesley Francis
The phases of the Moon are deeply familiar to us all, whether or not we are aware of them on a conscious level. This four-week class will introduce you to each of the eight phases, their characteristics, their purpose, their impact, and how they can be used personally to navigate your life. Join intuitive and professional astrologer Lesley Francis as she guides you through how:
•To identify which phase you were born under and what that reveals about you
•To access the power and potential of each phase, so you can create a life more effectively lived.
Oct. 14, 21, 28 and Nov. 4, 2021
Instructor
Lesley Francis

Instructor, Board Member

A full-time practising astrologer, intuitive, writer and facilitator, Lesley launched a new podcast, Coloring Outside the Box, in 2020; and is the author of the 2019 and 2020 Llewellyn Sun Sign Books. Currently president as well as a founding member of the Edmonton Astrological Society, Canada's oldest astrological organization, she was responsible, as editor of Mercury Rising, for much of the communications for UAC 2018. Lesley does webinars for groups as diverse as ISAR and Kepler College and speaks at conferences, including NORWAC (most recently 2019), the Canadian Astrology Conference, SOTA.

www.lesleyfrancis.com/thepathrevealed@outlook.com
https://www.youtube.com/channel/UCHLqFtGM9nGCgZFwa4KFUkQ