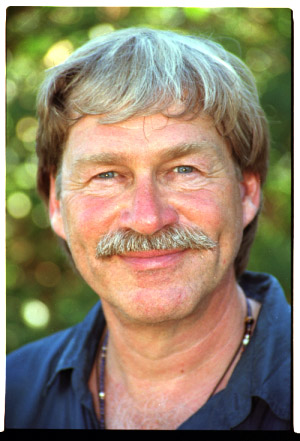 New Planets in Western Astrology w/ Henry Seltzer
Hold onto your seat-belts, astrologers! Almost unannounced, three new planetary archetypes have been making their way into the Western canon, being officially named as planets by the IAU as of 2006, and proving, all three, to be quite significant in charts. In his well-received book, The Tenth Planet, Henry has described Eris as Feminine Warrior in support of soul intention, and has gone on to additionally explore the meaning of Haumea and Makemake in chart work, characterizing these two as different facets of "profound connection to Nature." More details for those interested can be found in Henry's TMA article from April, 2020. In this workshop, lecture material offering evidence for these exciting delineations will be presented on two successive days, in each case followed by an interactive second half that will include looking at some participant charts in order to provide living examples of these new shamanic planets in action.
Book by April 2nd if you would like Henry to discuss your birth data during the class.  You can provide that data when you register.
Instructors
Henry Seltzer

Guest Lecturer

Henry Seltzer has a graduate degree in Linguistics and has studied Computer Science, and attended MIT as an undergraduate, but his real study has become Astrology and Tarot. Henry's journey with Astrology began with an interest in Jungian psychological symbolism in 1975. He was immediately fascinated by how accurately the planetary patterns reflect individual psychological reality. He believes Astrology is a window from the material world into the spiritual. His inspiration and mission in creating the TimePassages apps is to make the power of astrology available to all those who wish to enrich their lives through its practice, and who can therefore also better understand the enormous cultural shift of this decade and century. His acclaimed interpretations have helped thousands of people in their lives and astrological studies. He is also the leading expert on the newly discovered planetary archetype, Eris, and you can find his book on that, here. Henry is currently researching and writing another book on the astrological significance of TNOs Haumea and MakeMake.