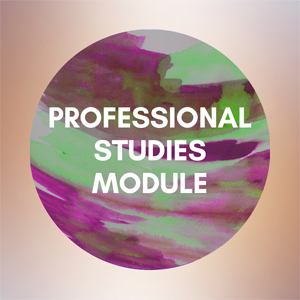 PSM-1: Forecasting: Pinpointing Major Themes
Prerequisites: Students must have completed the Natal Studies Module. Due to the amount of homework in this class it is not recommended that you take this class alone and not add a second one.
This course introduces transits and various ways to move the chart in time. Both modern and classical forecasting and timing techniques are covered. You will build the event theme using the techniques with three case studies relevant to delivering a modern astrology consultation. You will also build the theme by using the techniques relevant to delivering a classical astrology consultation with the same three case study events. Techniques that are used in both approaches will be covered comparatively in their weeks.
By the end of the course you will have the tools necessary to provide a yearly client forecast.
Classes are held weekly.
Class Meeting 1: Profections
Class Meeting 2: Firdaria/Zodiacal Releasing
Class Meeting 3: Classic Solar Returns
Class Meeting 4: Modern Solar Returns
Class Meeting 5: The Mathematics Behind Secondary Progressions
Class Meeting 6: Midterm Exam
Class Meeting 7: Understanding Secondary Progressions
Class Meeting 8: Using Planetary Cycles for Understanding Life Phases
Class Meeting 9: Final Exam
Required materials:
The following required materials are available through the IAA online shopping areas:
Suggested/supplemental materials:
The following suggested and supplementary materials are available through the IAA online shopping areas:
Instructor
Samuel F. Reynolds

Board Member, Instructor

Samuel F. Reynolds, ISAR CAP, NCGR-III, a former skeptic, had a life-changing visit to an astrologer and has since spent 30 years doing charts and studying astrology.

He currently serves on the board of directors for the International Society for Astrological Research (ISAR), the International Academy of Astrology, and the Astrology News Service. He's also a co-founder of the International Society of Black Astrologers, and a faculty member for the International Academy of Astrology.

He's written for multiple print and online outlets, including Ebony.com, horoscope.com, tarot.com, and New York Magazine.

Website: http://UnlockAstrology.com