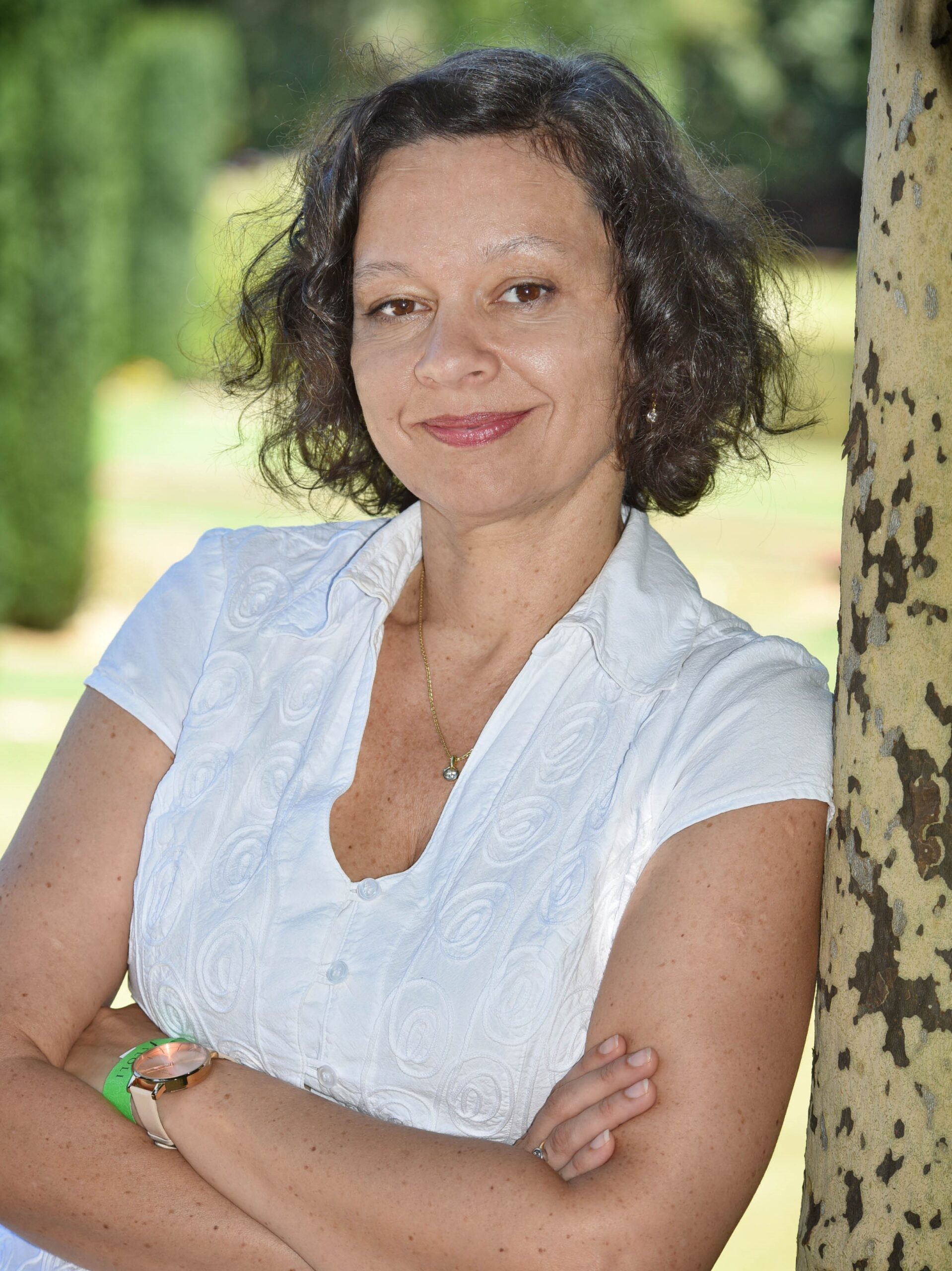 Solar Returns and Profections: Traditional Predictive Techniques, with Elena Lumen
Using profection (yearly) lords and solar return for yearly forecasting is an accurate and easy-to-follow traditional astrological technique. In this lecture we will discuss principles and real-life examples of analyzing solar returns, comparing them to the nativity, and using profection houses and lords to identify areas of strength or challenges for the years.
The lectures will be recorded, and all registrants will receive a link to the recording, whether or not they attend.
Instructors
Elena Lumen

Instructor

Elena Lumen, PhD, is a traditional astrologer, and life coach, with a busy consulting practice in the USA. Elena began her discovery of traditional astrology in the 1990s when she encountered writings of Jean-Baptist Morin, and later William Lilly. In 2013, she completed The Horary Astrology Practitioner Certificate with the School of Traditional Astrology.

Elena specializes in traditional western astrology with an emphasis on horary, predictive, and electional techniques, providing consultations to a broad international clientele for over 20 years. In 2011, Elena completed her dissertation on the metaphoric and psychological value of astrology for finding meaning at the Institute of Transpersonal Psychology. Since 2018, Elena has been teaching horary and electional astrology classes at the IAA, and prior to that at Kepler College.

Elena's students value her hands-on teaching style, and practical, structured, yet spiritual approach to chart analysis. Elena has been leading practice groups at IAA and other astrological schools for over 5 years.

Website: http://www.illuminatingastrology.com