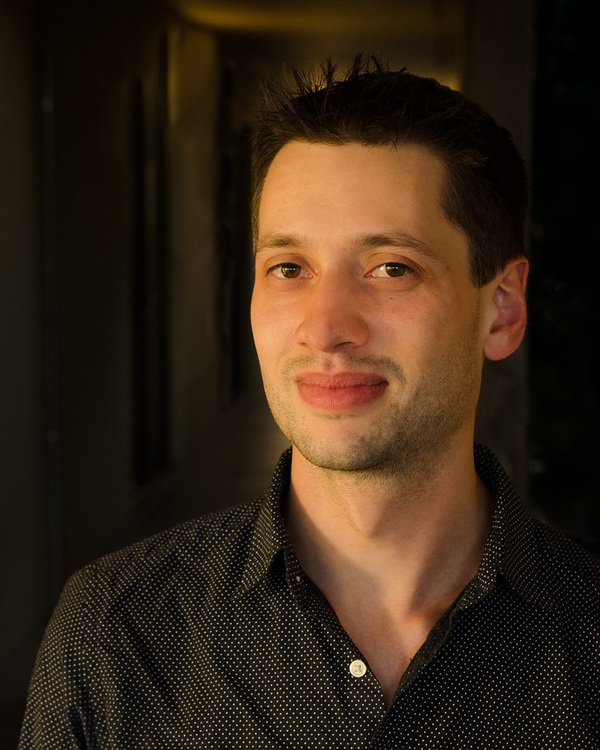 The Spirits of the Stars: An Astrological Magic Intensive with Ryhan Butler
Friday nights, Nov. 5, 12, 19, Dec 3, & 10 2021, from 8:30-10:00 pm EST
Class has begun, but you can still register!  We'll send you the recordings of the classes you missed and you can join live for the remaining ones.
Astrology and magic have long gone hand-in-hand, either as a form of divination where the gods spoke to observers through astral omens, or through more direct ritual applications or talismanic creations during particularly auspicious configurations. The purposes of these talismans range the whole gamut of human experience: love, health, revenge, wealth, honor, protection, and even renegotiating the fate we were born with. In this series of classes, we'll explore the contemporary utilization of astrology as a form of ritual timing, discuss the gifts and powers of the stars, lunar mansions, and planets, and outline the electional or timing considerations necessary to make effective talismans.
Instructor
Ryhan Butler

Instructor

Ryhan has studied classical astrological techniques with an emphasis on medieval astrology for a decade. He has lectured locally and as a part of national conferences, working to spread the techniques of medieval astrology to those who would otherwise not encounter them or may not immediately see their value.

In 2014, Ryhan successfully completed Lee Lehman's Master Course in Medical Astrology and began his studies in herbalism and the relationship between medicinal plants and the planets, and has received certification through the Herbal Academy. He is also an active member of the Association for Young Astrologers and served on the steering committee of the Association for Astrological Networking from 2015-2019.