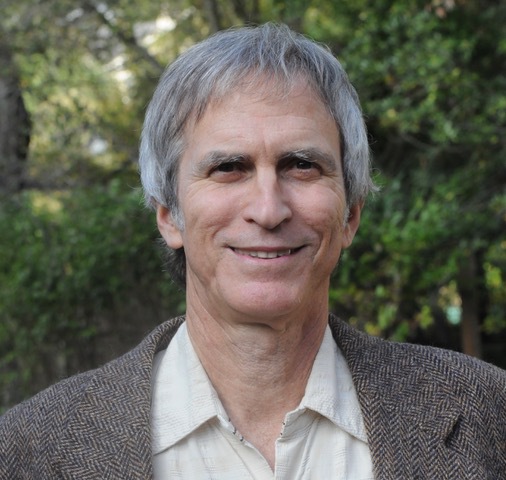 Vocational Astrology and Career Counseling Theory: A New Synthesis, with Greg Bogart
Vocational astrology informs us about optimal career paths and aids career decision-making at different life stages. It also helps us cope with career setbacks and defeats, workplace stress, burnout, unemployment, changes of occupation, and retirement. Knowledge of astrology gives us wise perspective on the pressures and challenges most people experience regarding work and employment. Vocational astrology is one of the key areas of our societal life where the services of astrologers can be most impactful and will probably be in greatest future demand. In this talk Greg will describe how vocational astrology is enhanced through knowledge of several career counseling theories, discuss how astrology aids us through periods of career crisis, and correlate planetary symbols with the renowned John Holland Typology of six vocational types. We'll also discuss how astrology expands career counseling, adding spiritual nuance and the crucial dimension of timing.
Instructor
Greg Bogart

Guest Speaker

Greg Bogart, PhD, MFT is a SF Bay Area astrologer and psychotherapist, and a lecturer in psychology at Sonoma State University, where he teaches courses on adult development, myth, dreams, Jungian depth psychology, and the psychology of yoga. His book Astrology's Higher Octaves was recently published by Ibis Press. He is also the author of Astrology and Spiritual Awakening; Therapeutic Astrology; Planets in Therapy: Predictive Technique and the Art of Counseling; Astrology and Meditation: The Fearless Contemplation of Change; Dreamwork and Self-Healing; In the Company of Sages; and Dreamwork in Holistic Psychotherapy of Depression. Greg is ISAR certified as an astrological counselor and also holds Level IV NCGR certification. You can visit his website at www.dawnmountain.com or contact Greg at gbogart7@sbcglobal.net.