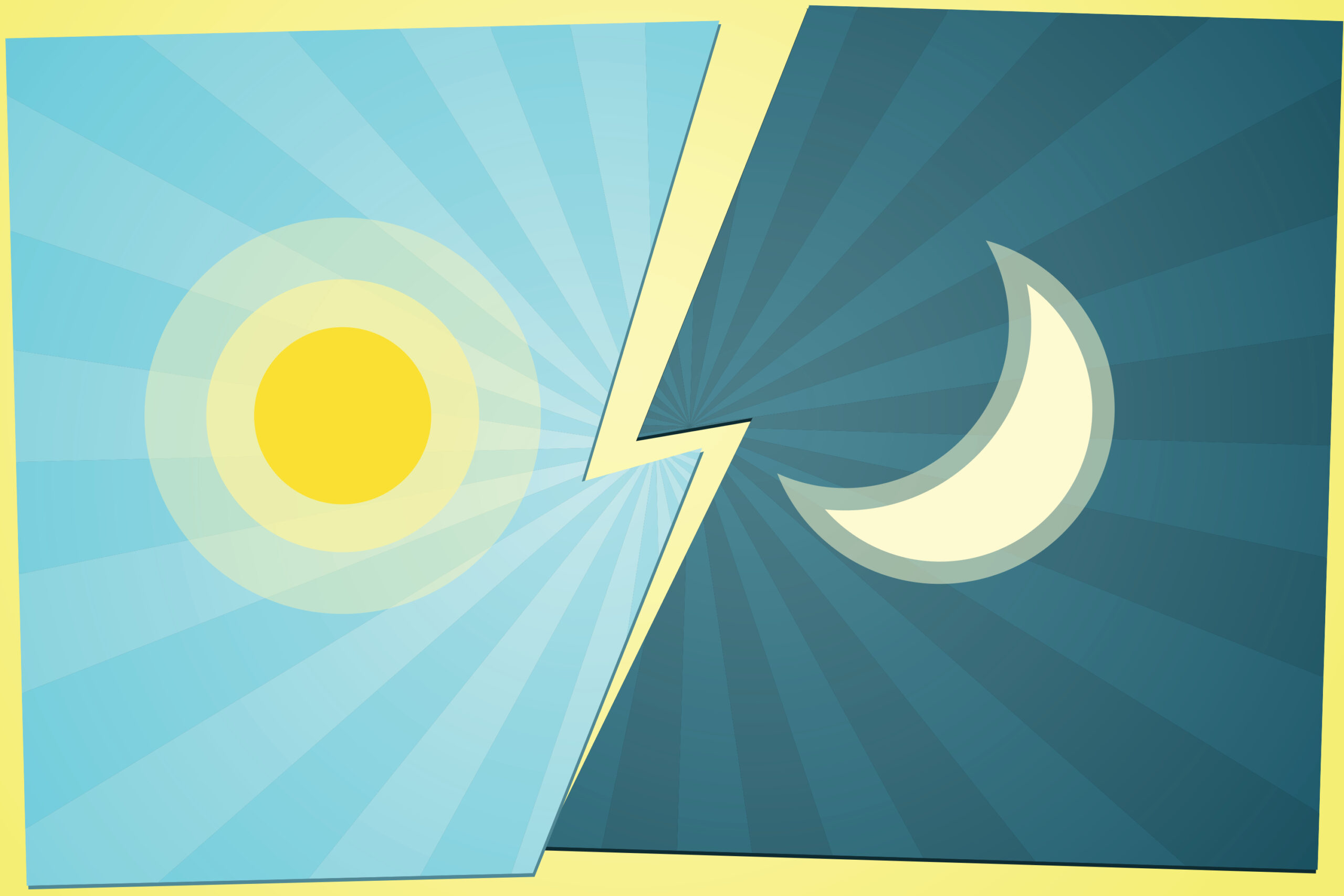 War & Crisis: The Sun – Moon Square
Without aspects, things would not happen! They represent the relationships amongst the planetary bodies and trigger action and manifestation. Out of all of them, the square aspect is often seen as the most dynamic. It brings challenge, friction, and sometimes conflict! And amongst all the planetary bodies, the influence of the Sun and Moon have the highest significance. They are the king and queen of an astrological chart!
The purpose of this presentation is an in-depth review of this powerful relationship between the Sun and Moon. This involves a deep dive tour into the lives of famous individuals who have this aspect in order to confirm how it manifested.
By the end of this presentation, the participants should have an intimate feel of the level of internal conflict that drives those who bare this struggle and how their internal war is reflected outwardly.
Instructor
Joel Andrew

Guest Lecturer

Joel Andrew began his astrological journey in 2000. He studied for ten years on his own before enrolling with IAA in 2010. After graduating in 2014, he continued to pursue his studies with NCGR. He passed three levels and recently passed his rectification exam this year. He is currently working on his level four project.

He started a practice called Electric Storm Astrology in 2017. He has been working with clients since then and has also written many articles, one of which was published in the Archai Journal in 2022.

To reach him or explore more of his work, please visit https://elstas.com.