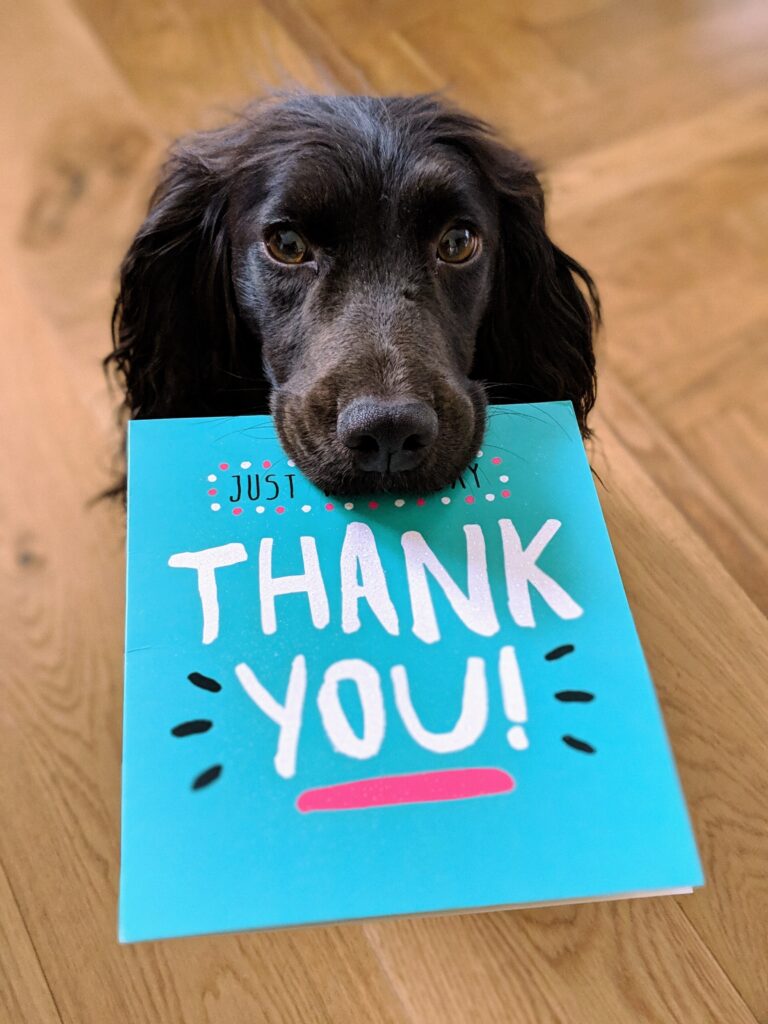 We are nearing the end of year. IAA is a non-profit and can use your help. Please consider a tax-deductible donation. Any amount will be accepted.
For those of you donating $10 USD or more, you will be entered into a drawing to receive a free seat for an online 90-minute lecture given in 2022. (Retail value $35/no redeemable cash value).
Deadline for this fundraiser is Dec 31, 2021. The winner will be selected on January 1, 2022. Click or scan the QR code below to make your donation.
Rules: Feel free to enter or donate as many times as you would like. Each minimum $10 donation will be included for the drawing. One winner will be selected.
Thank you for your support of IAA!