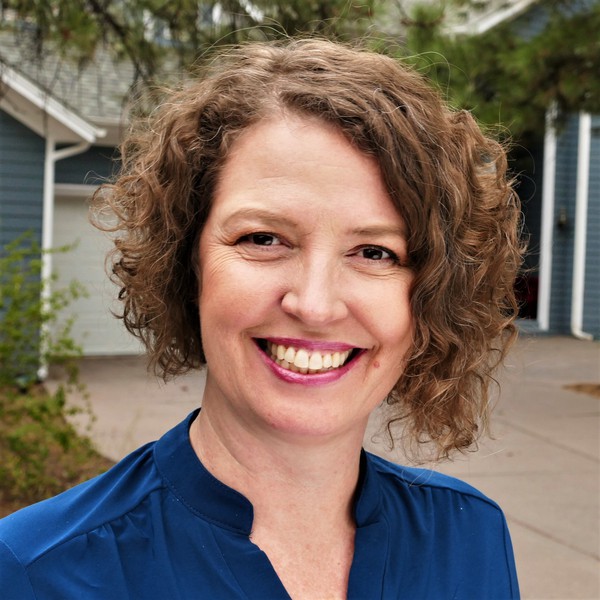 Katannya Hartwell
Director, Children's Department
Instructor
Katannya is a NCGR-I certified astrologer and a Waldorf trained teacher. She has 12 years of experience working with children in both a school classroom setting and in teaching children TaeKwonDo. Katannya began learning astrology as a pre-teen during her stepmother's initial study. Astrology became a day-to-day experience for Katannya as it was presented in a down-to-earth, personalized fashion. Learning it this way as a child benefited Katannya greatly when it came to studying astrology in a more abstract way as a young adult. The names of the signs, planets, and houses brought archetype images and thoughts, readily providing a deeper sense of the meanings organically.
In addition to raising four of her own children, Katannya has taught children for over 12 years, first in the study of TaeKwonDo and later as a Waldorf-trained teacher in 1st through 8th grades. She loves how Waldorf brings hands-on artistic activities and movement into the learning, deepening the children's understanding of a subject. She is excited to apply her teacher training to help children learn astrology through art, music, poetry, writing, and movement that meets the children where they are developmentally.