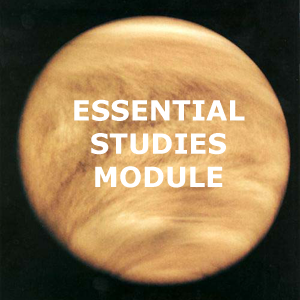 These courses are available to the general public.
Students going through the IAA Graduate Program can choose from the array of courses in this Module to fulfill their requirements. To graduate, a student must select and complete a total of 12 weeks from these course offerings.
Click the links to see a complete description of each course that is offered in this module.
Please note: A minimum of three students are required for each course. If the course you are interested in is not open for registration, use the link at the bottom of that course's page to request it. When we receive three requests for any course, we will open it for registration and contact you. If you have friends or associates who might be interested in that course, please have them request it as well.