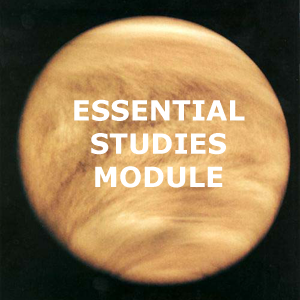 These courses are available to the general public and can also be audited at a lower price.
Students going through the IAA Graduate Program can choose from the array of courses in this Module to fulfill their requirements. To graduate, a student must select and complete a total of 12 weeks from these course offerings.
Click the links to see a complete description of each course that is offered in this module.