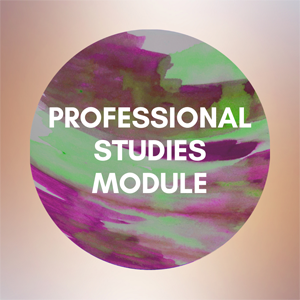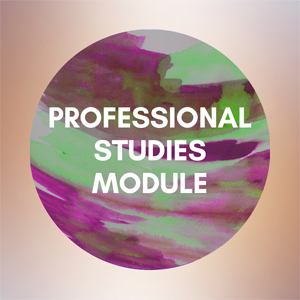 The completion of essential astrological knowledge, the Professional Studies Module carries the student into the essentials of professional techniques and knowledge. The required courses in this module deal with topics such as forecasting, pinpointing major themes, timing, explaining astrological concepts to clients, dealing with relationships, and astrological ethics.
This module consists of five courses. Click the links to see a complete description of each course.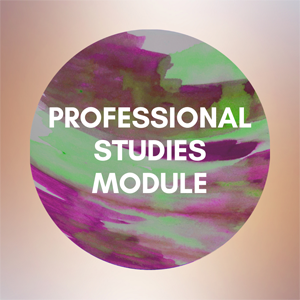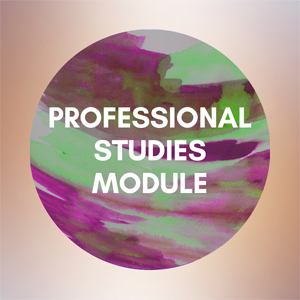 For a complete description of this course, click here. ...
No event found!