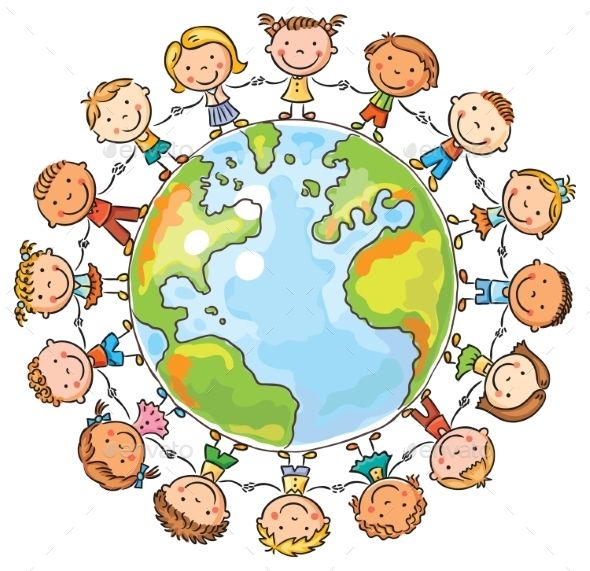 Long, long ago, human beings had an intuitive connection to their world. They saw themselves as a microcosm of the macrocosm, a miniature version of the cosmos. They understood that humankind and the universe are linked together in a system of correlations. Looking to the stars, the ancients perceived the interrelationship between human beings and the constellations and planets. The art and science of astrology developed along with humanity.
These Children's Courses bring astrology alive, from its historical beginnings to the present, connecting children to their relationship with the stars and planets of our solar system. Through the time-honored arts of storytelling, music, rhythm, rhyme, and various visual arts, children are taught by teachers experienced in guiding students with artistic processes and learning through the arts, to engage in a deeply human way with the ancient wisdom of astrology.
In the beginner course, children gain an understanding of the archetypal relevancy of the 12 signs of the zodiac, the "face of astrology." While the 12 signs are the focus for the beginner, additional basic topics, such as (planets and houses) are touched upon as they relate to the archetypes.
These courses are offered for students in two different levels: Grades 1-3, and Grades 4-6. Please be sure to select the appropriate grade level for your child when registering.
We also offer astrology courses for teens (grades 7-9 and 10-12).
Please note: As with all IAA classes, class sessions in the Children's Department are recorded. However, these recordings are only distributed to registrants, and only at the discretion of the instructors. Please contact your instructor if you have any questions. Please read our Audiovisual Release for important privacy information.
Please also read the special Terms and Conditions for participation in the children's classes.