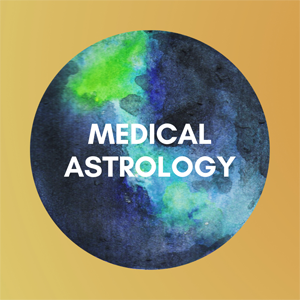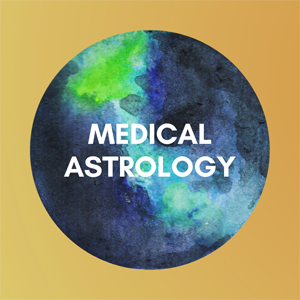 Medical astrologer and researcher Lynn Koiner developed and teaches the IAA's Medical Astrology Track. She states:
"The foundation of my research since the 1960s has been the psychological patterns found in most major diseases. In changing the psychological pattern, a remission and healing can be better achieved.
"In the 1970s, I consulted the Edgar Cayce readings to determine the root cause of many health issues. This is essential to determine the astrological rulerships.
"As your instructor, I am available to answer all questions privately for the duration of each course. Some students are afraid that their question might be "dumb" – there are never any dumb questions.
"There are seven courses required for certification. Course 7 is a thesis course whereby the individual researches a specific disease of their choice."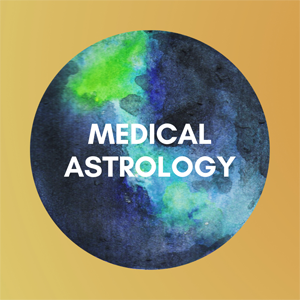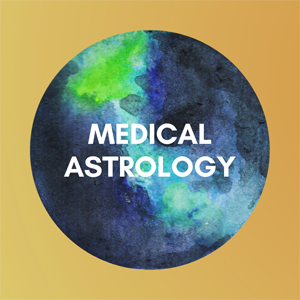 Prerequisite: Course One: Introduction to Medical Astrology unless otherwise advised ...
No event found!