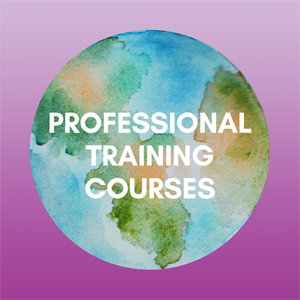 This is the International Academy of Astrology's principal department, where traditional (or classical) and contemporary astrology are taught simultaneously in a systematic educational experience. Since most schools offer only one or the other point of view to chart interpretation, this alone makes the IAA program exceptional.
IAA's comprehensive education is unique. We are a true trade school, with technically competent instructors in hands-on, interactive, face-to-face, online classrooms. Graduates of IAA can delineate a natal chart for personality as well as assess the strength of planets for predictive work.
Even though the Professional Training Department is designed to give its students a systematic and complete education there are many courses that any student of astrology may be eligible to take. The majority of our courses are open to the public. The exceptions are six courses in the Natal Studies Module; however, the class where a student can learn the techniques of hand calculating a chart (NAT-7) is also open to the public.
The Professional Training Department consists of three modules. Use these links to see complete class descriptions and schedules, and to register:
Upon the completion of these three modules in the Professional Training Department, students receive a diploma and the credentials Dipl.IAA.
Because of the complexity of this department's education, it is necessary for anyone entering this department to have a minimum knowledge of astrology. To begin with NAT-1 you must know the following:
the names and order of the planets and their glyphs
the order of the signs and their glyphs
which planets rule which signs
Additional knowledge that can be helpful, but not necessary: houses and their meanings, basic Ptolemaic aspects. If you do not have this basic understanding of astrology, the BASIC courses in our Department of Preliminary Education can get you started.
Affiliations:
IAA is an ISAR-affiliated school
IAA graduates can apply directly for PAA-IV Certification (bypassing the exams Levels I, II, and III for certification)
Apply for FAA certification
Contact the Education Department for help with submitting the necessary paperwork to the certifying organizations.
For additional information about this department, please visit the FAQ.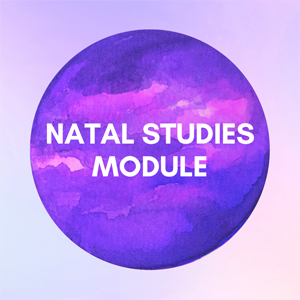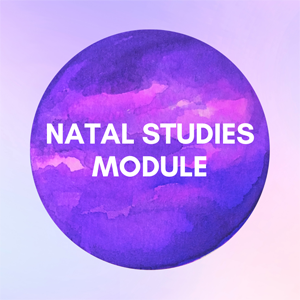 For a complete description of this course, click here.
...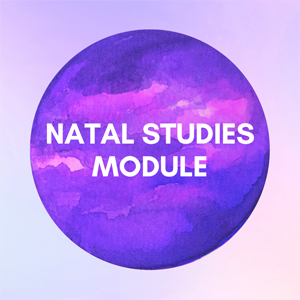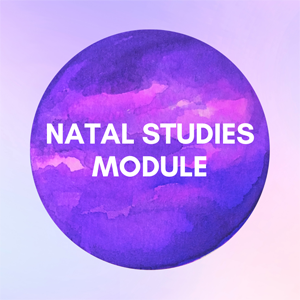 For a complete description of this course, click here.
...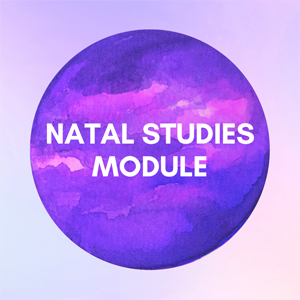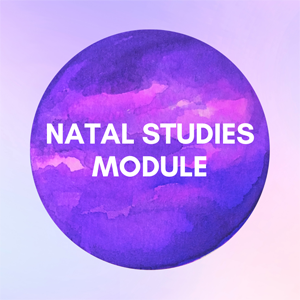 For a complete description of this course, click here.
...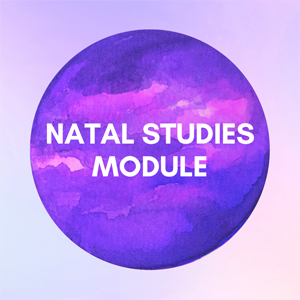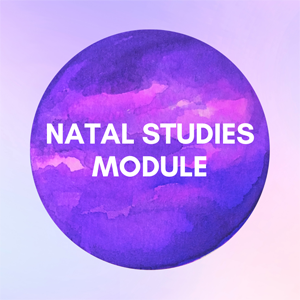 For a complete description of this course, click here.
...
No event found!