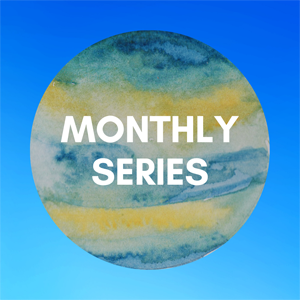 IAA's monthly series offer regular monthly lectures or workshops on a given topic. You can attend any or all lectures in any given series — no need for a long-term commitment.
IAA is always developing new ideas for monthly series, so check this page and our home page often to see what else might be coming up.
Register for classes below.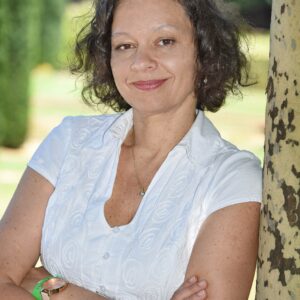 This practice class is designed to enhance students' practical skills ...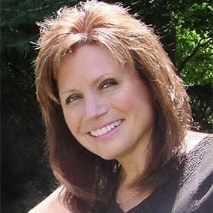 Join Diane Trimbath to learn about new opportunities or "shifts ...
No event found!