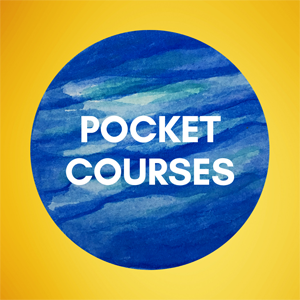 Along with single lectures or longer workshops, we are also offering "pocket-sized" courses. These presentations focus on specific topics of interest.
A lecture is typically 90 minutes in duration. A workshop can be most of a day. The Pocket Courses are somewhere between 3 to 6 weeks in length. Any of these presentations will be on a specific technique, a period of history, or professional skill, and will not require homework. Nonetheless, it's best to have an understanding of astrology.
All lectures, workshops, and Pocket Courses are recorded, using the GoToMeeting (GTM) platform. All registrants (whether or not they attend) receive a free one-month subscription to our AstrologyFlix streaming service, where they can rewatch the lecture video as well as hundreds of other astrology videos. An email will be sent to you, once you register, with the GTM link.  Please keep it safe and handy to be able to join the class at the scheduled time and date.

Please read our Audiovisual Release for important privacy information.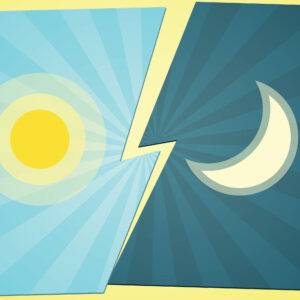 Without aspects, things would not happen! They represent the relationships
...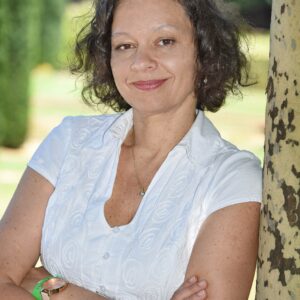 This practice class is designed to enhance students' practical skills
...
No event found!