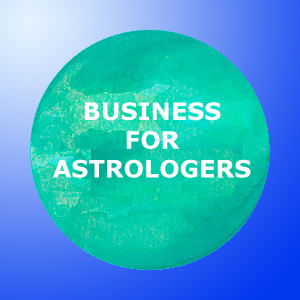 You've taken all the steps to becoming a professional astrologer. Including building a base of knowledge, developing synthesis skills, learning how to provide effective counseling for potential clients, and exploring the appropriate ethics for being a true professional.
What now? Well, the next step is learning how to run your own business. IAA's "Taking Care of Business" Master Class will show you how it's done.
Part 1: Building a Personal Foundation for Your Astrology Career
Part 2: Building a Practical Foundation for Your Astrology Career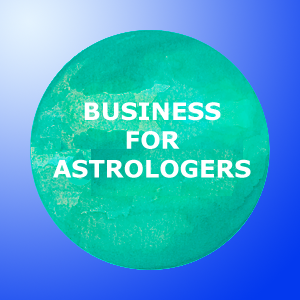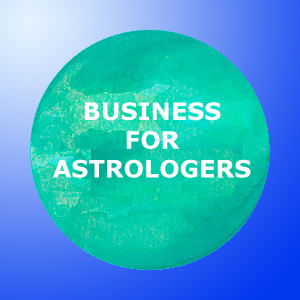 For a complete description of this course, click here.
...
No event found!