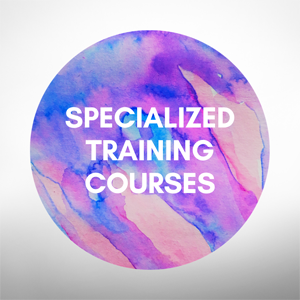 IAA's Master Classes are courses in precise areas of astrology. The specific prerequisites are specified in each track.
All classes are taught by technically competent instructors in a hands-on, interactive face-to-face, online classrooms.
For additional information about this department, please visit the FAQ.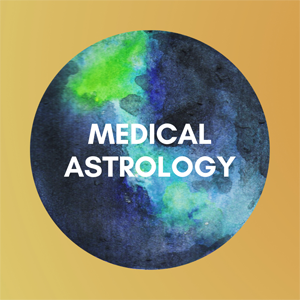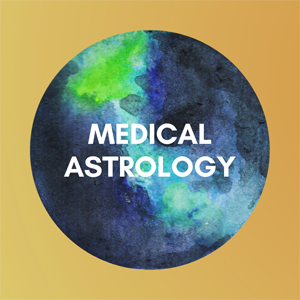 For a complete description of this course, click here.
...
No event found!