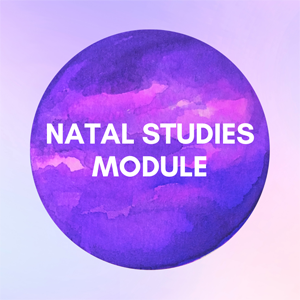 NAT-1: Foundations in Astrology – Evening
Instructor
Susan Scarbrough-Chipman

Instructor

Susan Scarbrough is an astrology practitioner. She was educated at the International Academy of Astrology where she earned her diploma. Her strong interest towards Hellenistic Astrology set Susan on a continuing journey of pursuing knowledge and insights in this area. She combines the merits of both Western traditional and Western modern astrology and applies this methodology towards helping her clients.

Susan's work as a therapeutic musician has also her helped her to navigate this magnificent journey, and she uses this in her astrological practice.

Email Susan at scarbroughchipman@gmail.com. Her website, susanscarbrough.com, will be published during the upcoming months.