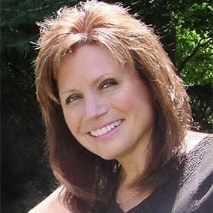 A Look Ahead at 2nd Quarter of 2023, with Diane Trimbath
    A Look Ahead at 2nd Quarter of 2023
An Astrological Overview of the Spring months of 2023, beginning with the March equinox on March 20 and covering the significant astrological events as they unfold throughout the Summer Solstice on June June 21, 2023.
Great social change will likely be in-store for all of us during this time, as we may begin to experience permanent reforms in the understanding of 'who we are' and where our life is heading. This time frame will be the beginning of a full-scale psychological reconstruction, as we enter a new life direction.
Hear of new opportunities or 'shifts-of-focus' in store as Diane reviews the 
the influence of significant planets changing signs, the April/May eclipse season, retrogrades, and key alignments. Also includes interpretation of
 how 'the heavens' may influence YOUR months ahead (based on your sun sign).
Please read our Audiovisual Release for important privacy information.